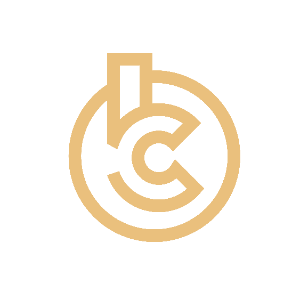 Brothers Who Care - I see Me
Hey there, student!👋🏾
We believe you should be able to look up and see role models in prominent careers and we trust that our I SEE ME Program will play a major role to help this become your reality. Can you help us by sharing the experience you had (if you were a past student), or the experience you're having now (if you're currently enrolled in the program)? When you share your experience with us, we'll use your feedback to help improve the program and attract other students to enroll. Thanks in advance!
What you could mention:
Did you enjoy the Youth Investment Competition? (for PAST students)
Are you enjoying the Youth Investment Competition? (for CURRENT students)
From your perspective, what value does this program have to offer?
Would you recommend this program to other children in your family, community, church, etc?